Montag, 4. Juli 2011
Hilfreiches Fotografie Cheat Sheet - zumindest für Neueinsteiger.
An dieser Stelle
gab´s kürzlich übrigens auch 13 weitere, nützliche Cheat Sheets rund um Fotografie.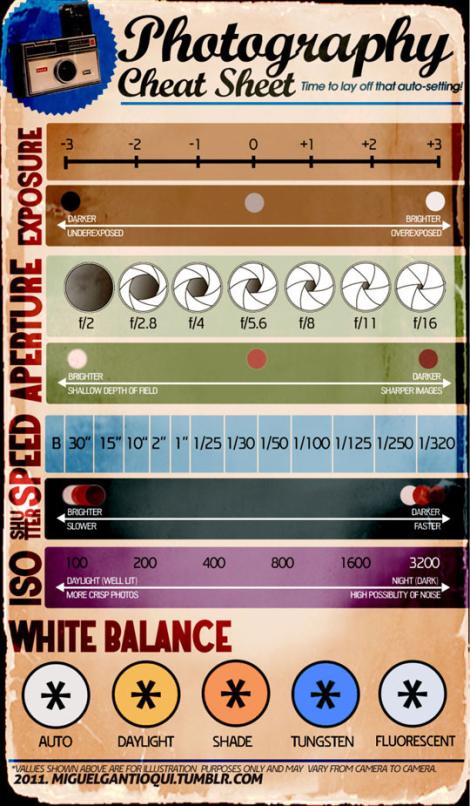 » via
Unplggd

Von mir um 01:36h in
fotografie

permalink
|

Kommentar
(
1 Kommentar
)
It's a nice one for those who want to stop shooting with automatic settings and start controlling their cameras.
... link
blog comments powered by

Disqus