Freitag, 2. Januar 2009
This is not a list of 'iconic' SFX shots, such as the opening shot in Star Wars or the final shot in Back To The Future, etc. There are many fantastic SFX shots in cinema history that are artistically 'awesome' without qualifying here. For the purposes of this list, a shot has to be either a) exceptionally convincing, b) ground-breaking or c) an exemplary execution of an oft-used technique. Only one shot is allowed per film.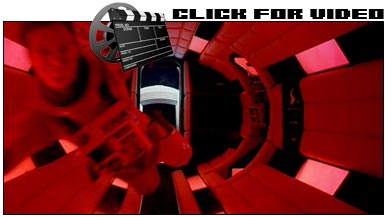 »
weiterlesen bei Den of Geek
Milan 08: Spanish designer Nacho Carbonell exhibited his Evolution chairs at Spazio Rossana Orlandi.
In der EU ist Popeye seit heute in Public Domain, jeder kann die Comic Strips legal auf Shirts drucken oder sonstwie reproduzieren.
»
weiterlesen bei telegraph.co.uk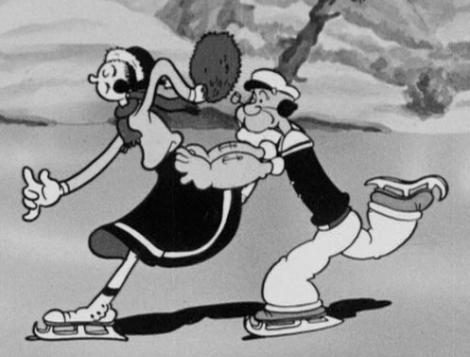 » via
Nerdcore

Von mir um 18:53h in
schöne neue welt

permalink
|

Kommentar
(0 Kommentare)