Freitag, 4. März 2011
Beeindruckender Kurzfilm von
Maarc Isaacs
- ein Porträt über Menschen und Menschlichkeit. In dieser kurzen Dokumentation filmt er über Wochen hinweg diverse Bewohner eines Londoner Hochhauses im Lift.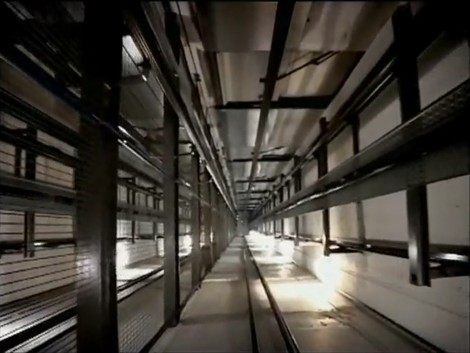 Es ist wirklich interessant dabei zu beobachten, wie ihm die Einwohner immer mehr vertrauen, und in dem kurzen Zeitraum zwischen den Stockwerken zahlreiche persönliche Geschichten erzählen. Im späteren Verlauf halten sie auch immer öfter den Lift auf, um ihren Satz zu Ende zu sprechen.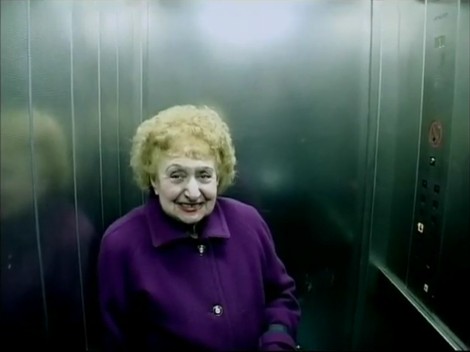 Im Laufe der Zeit wachsen einem die Charaktere auf jeden Fall an´s Herz - und zumindest ich könnte mir die Dokumentation auch ganz gut in Spielfilmlänge vorstellen...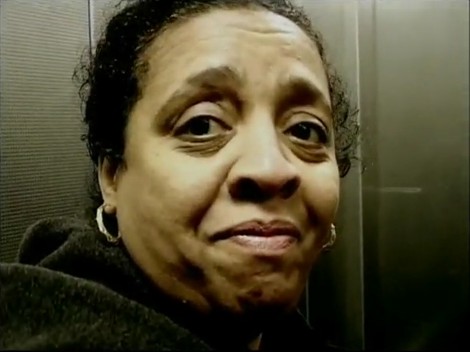 Filmmaker Marc Isaacs sets himself up in a London tower block lift. The residents come to trust him and reveal the things that matter to them creating a humorous and moving portrait of a vertical community.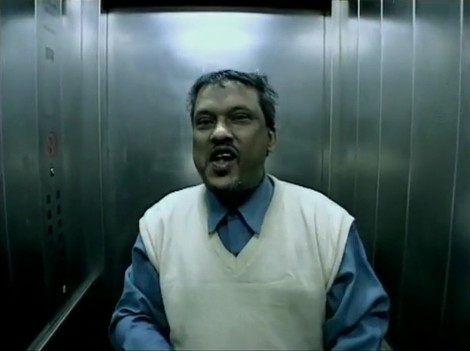 Filmed and directed by Marc Isaacs
Editor – Russell Crockett
Production Manager – Rachel Wexler
Production Co-ordinator – Georgena McGahey
Sound – Stuart Bruce
» via
Moviefone Blog