Donnerstag, 9. August 2012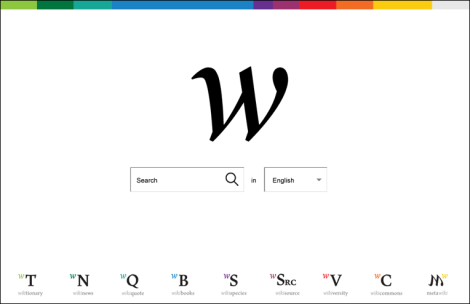 Die Agentur
NEW!
aus Litauen hat sich in dem selbst initiierten Projekt "
Wikipedia Redefined
" die etwas in die Jahre gekommene Wikipedia Website vorgenommen, und ihr mal eben ein komplettes, nutzerfreundliches Rebranding spendiert.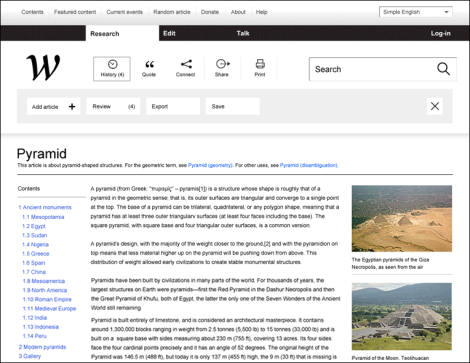 Gefällt mir im Vergleich zur aktuellen Website ausserordentlich gut - jetzt fehlt eigentlich nur noch der Auftrag der Wikimedia Foundation ;)
Weitere Details hierzu auf:
wikipediaredefined.com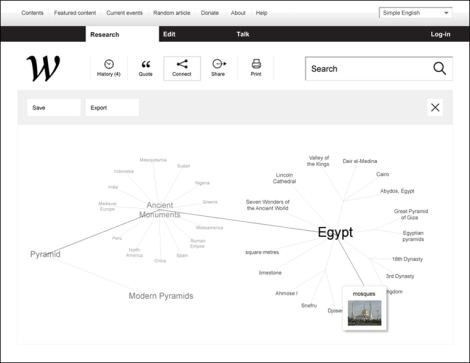 Challenge:
It all started from a question: "If we could improve one thing which we use and love, what would that be". We have chosen Wikipedia and called our quest Wikipedia Redefined.

Von mir um 16:32h in
schöne neue welt

permalink
|

Kommentar
(0 Kommentare)