Dienstag, 6. November 2012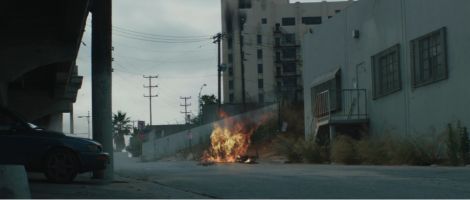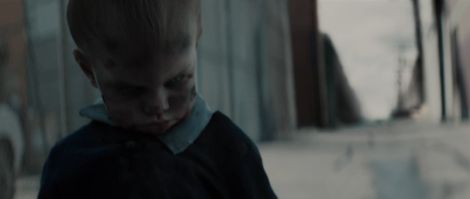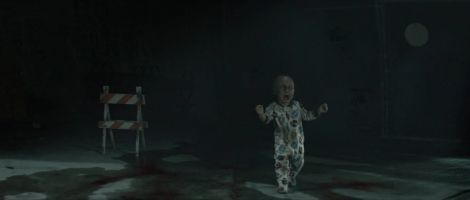 HEALTH - Tears from David Altobelli on Vimeo.
Director: David Altobelli, Jeff Desom
Producer: Sarah Park, Richard Kim
Production Co.: The Directors Bureau
Exec. Producer: Sue Yeon Ahn
Editor: Luke Lynch
DP: Larkin Seiple
PD: Jason Kisvarday
Costume Designer: Laura Francis
Makeup Artist: Cici Anderson
Colorist: Sean Coleman @ Company 3
Thanks: The Creator's Project
One for the night:
A live DJ mix of all the tripped out Pink Floyd bits that i love.
I did this for the FM4 Liquid Radio Show sometime in the 90ties and just recently found the DAT of this. Download and Enjoy...