Samstag, 3. November 2012
Was für ein Mashup! Beatles vs Joan Jett vs Cypress Hill vs House of Pain vs Rage against the machine meets die 250 besten Filme aller Zeiten (zumindest laut IMDB):
» via
Interweb3000
"Ich stand gerade hinter dem Tresen und machte für Eddie, den Barkeeper, einen Geldschein klein, als uns die unmissverständlichen Signale in die Ohren drangen, die eine brenzlige Situation in der Bar ankündigten: Stühlerücken, das Scheppern von etwas Umstürzendem, angestrengtes Ächzen, das heftige, dumpfe Geräusch von Schlägen, kreischende Weiber."
Lebens Lauf: Eine wahre Kurzgeschichte (Mishka Shubaly)
Meine Wertung: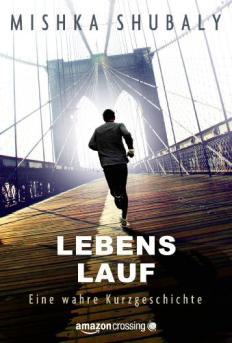 Aus der sporadisch aktualisierten Serie "Der erste Satz aus Büchern, die ich gerade zu Ende gelesen habe".

Von mir um 02:10h in
dies & das

permalink
|

Kommentar
(0 Kommentare)