Freitag, 25. November 2011
Oh, Babee - was für eine Tracklist!
Die
Jewellers
mixen für
Neighborhood Tapes
Aphex Twin, Radiohead, Burial, DJ Shadow, Joy Division, The Velvet Underground und viele weitere Acts mit Soundschnippseln aus Filmen wie The Shining, Psycho oder A Nightmare on Elm Street. Genau das Richtige für´s Wochenende!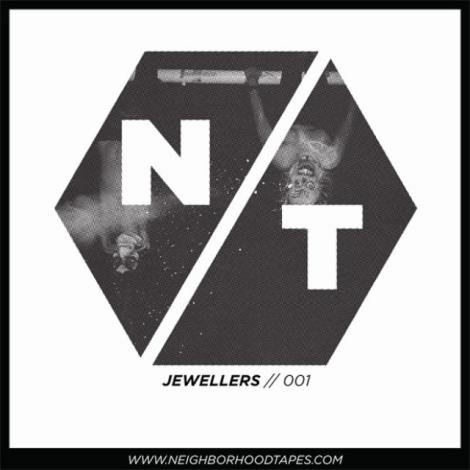 Neighborhood Tapes MIX001 JEWELLERS by Neighborhood Tapes
Tracklist:
Liars – Scissor
DJ Shadow – Building Steam With A Grain Of Salt
Joy Division – Disorder
Burial – UK (with extract from Hubert Selby Jr – It/ll Be Better Tomorrow)
GZA – Duel Of The Iron Mic
Aphex Twin – Iz-Us
Jamie XX – Beat For
Pixies – Silver
cLOUDDEAD – Apt. A – 2
Zomby – A Devil Lay Here
The Velvet Underground – Venus In Furs
Okapi – Love Him
Radiohead – Feral
Roxy Music – In Every Dream Home A Heartache

Extracts from films:
Psycho / American Psycho / The Shining / A Nightmare On Elm Street / Peeping Tom
» via
Testspiel
Erhältlich
im Shop
von Alex Lodermeier a.k.a. 1974design als Art Print, T-Shirt, Hoodie oder iPhone Case. Sein Portfolio mit Arbeiten aus den Bereichen Logos & Branding, Collateral/Apparel/Product Design unter
1974design.com
kann sich übrigens ebenfalls sehen lassen.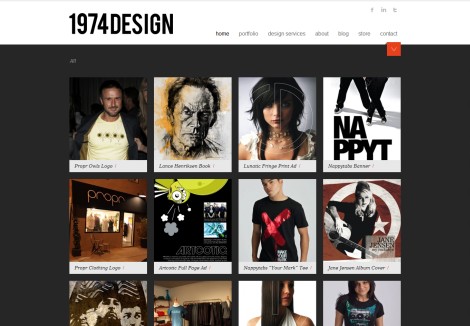 »
1974design.com
»
society6.com/1974design
»
1974design.tumblr.com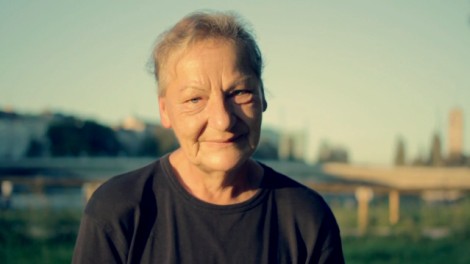 Ein wirklich tolles Projekt und schönes Video für das
BISS Magazin
(Bürger in sozialen Schwierigkeiten):
München, Oktober 2011. Die Straßenzeitung BISS sucht neue Verkäufer.
Hier ist die Geschichte einer ungewöhnlichen Aktion um Pfandflaschensammler als BISS Verkäufer zu gewinnen!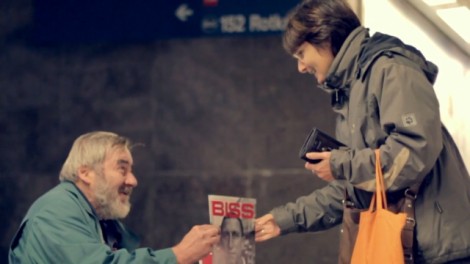 Von mir um 12:28h in
schöne neue welt

permalink
|

Kommentar
(0 Kommentare)
Schön minimalistisch designte Motivationsposter der schwedischen Art Directorin Therese Sennerholt. Die meisten davon sind
in ihrem Shop
in einer limitierten Edition von jeweils 100 Stück (einzeln signiert und nummeriert) erhältlich in Grössen von 30x40 cm bis 50x70 cm.
» via
InspireFirst
und
Whudat