Mittwoch, 30. November 2011
Bei diesem Photoshop Video-Tutorial von
Gavin Hoey
wird die UK-Flagge um eine Hand gewickelt. Die Methode lässt sich sicherlich für das ein oder andere Fotoexperiment mit verschiedenen Texturen oder Mustern verwenden: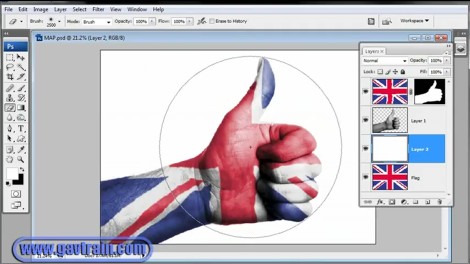 You're probably seen the effect of making an everyday object appear to be painted or made of a strange material before. The effect is popular on adverts and creative websites like worth1000 but how is it done?

Well it's all down to the displace filter. This prehistoric filter is very unhelpful to look at but digital expert Gavin Hoey http://www.gavtrain.com shows you how to use it and create amazing results
One for the night: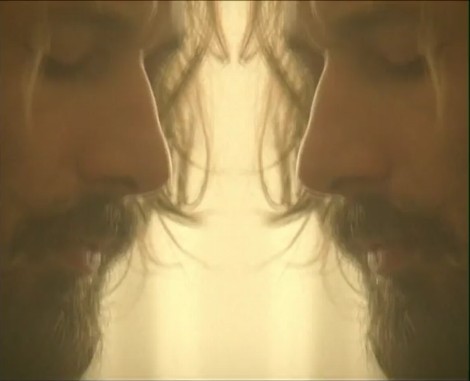 Cactus a.k.a. Jonatan Söderström ist ein Game-Designer aus Schweden und erstellt seit einigen Jahren kleine, verstörende Indie-Games, Artworks und Musikvideos, welche sich oft zwischen Trash und Kunst bewegen.
Die meisten seiner Werke kann man sich auf seinem Blog
cactusquid.blogspot.com
kostenlos herunterladen - meist sogar für PC & Mac.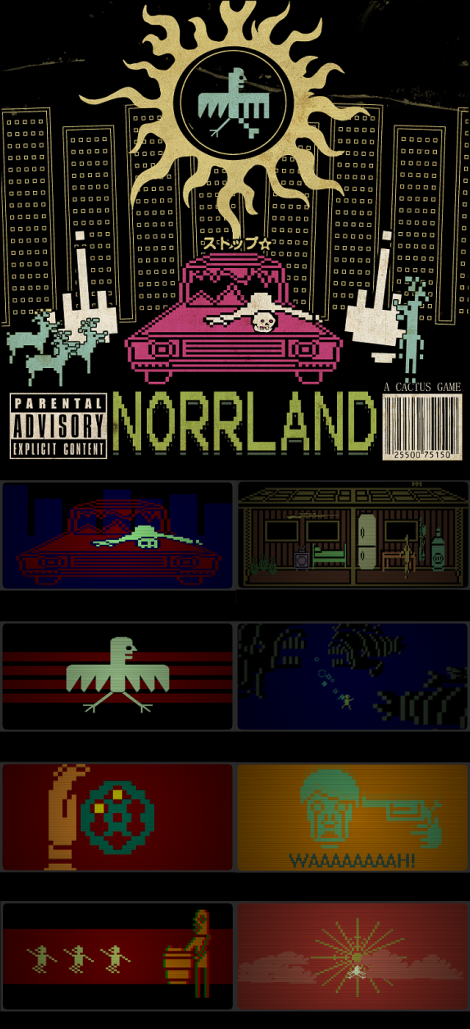 Ich bin auf jeden Fall irgendwie auf "Norrland" aufmerksam geworden - das Game kann man sich
hier herunterladen (PC)
. Man steuert dabei den Protagonisten auf der Jagd und wird ständig von Mini-Games ("I gotta shit", "Beer's good") und wirren Träumen unterbrochen.
Das 10-minütige nihilistisch-destruktive Abenteuer sollte sich jeder Gamer einmal ansehen - gehört allerdings trotz der klobigen Pixelgrafik nicht in Kinderhände (NSFW).
»
cactusquid.com
»
Cactusquid Blog
»
Cactusquid @Twitter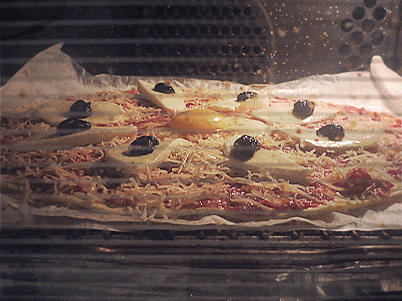 Von mir um 01:13h in
dies & das

permalink
|

Kommentar
(0 Kommentare)