Donnerstag, 1. Dezember 2011
Mal ein etwas anderer Adventskalender - Lewis und Luke tanzen sich auf
theartofdancing.co.uk
bis zum 24.12. täglich mit tighten Moves durch die Adventszeit. Da könnt ihr alle noch was lernen!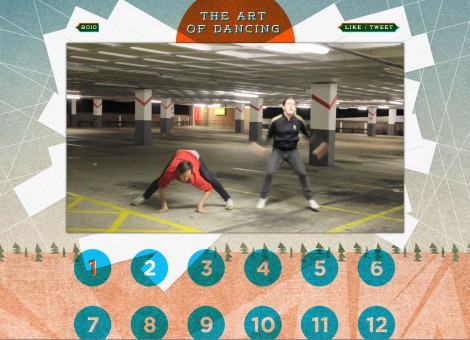 » via
swiss miss

Von mir um 21:45h in
gute seiten schlechte seiten

permalink
|

Kommentar
(0 Kommentare)
Fühlt euch alle gedrückt! :)
Having one of those days? Yeah, we´ve been there too.
And sometimes, a little pick-me-up is hard to come by. So we´d like to help you turn the sad into happy and the happy into a celebration. Cause this is a nice place to visit on days like today.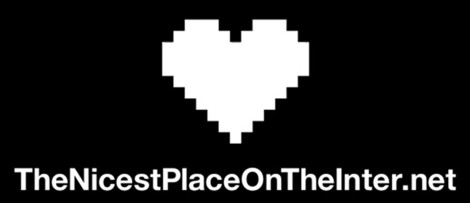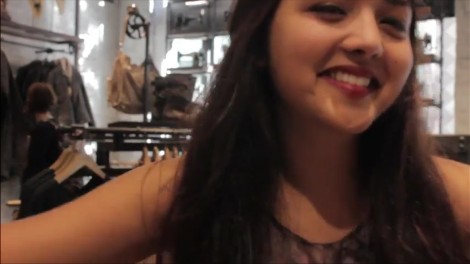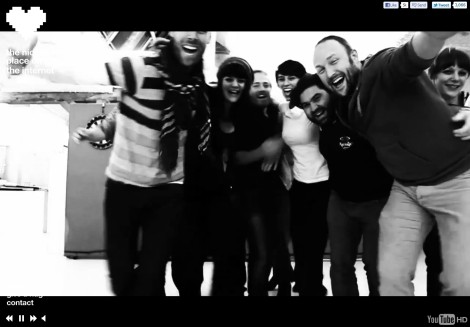 Von mir um 15:09h in
schöne neue welt

permalink
|

Kommentar
(0 Kommentare)