Mittwoch, 20. Juni 2012
Schöner Kurzfilm von Mike Eisenberg über den Verlust eines Menschen und wie unterschiedlich man damit umgeht: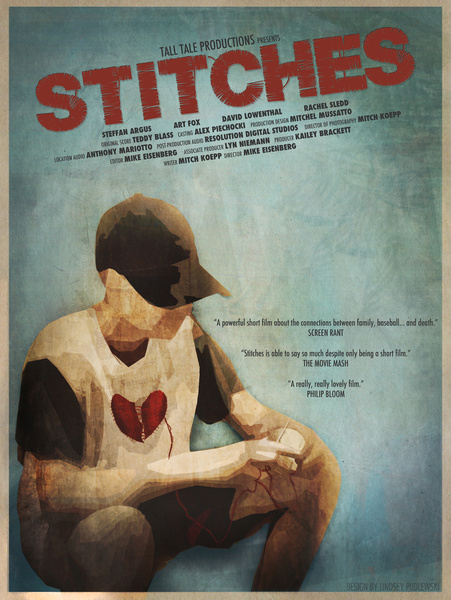 "Some people come into our lives and quietly go. Others stay for awhile and leave footprints on our hearts."

Stitches centers around Sam, a 13-year-old boy who idolizes his grandfather and shares a passion for baseball. When his grandfather passes away suddenly, Sam must come to terms with the loss.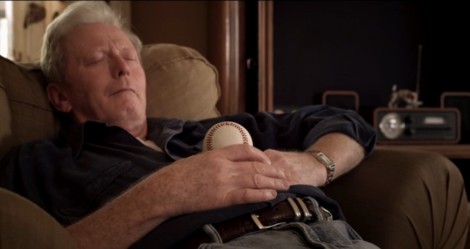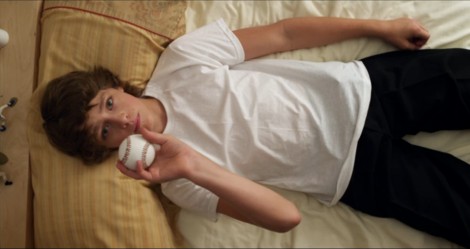 » via
Fünf Filmfreunde
Sehr interessante Infografik von
Hightable
über die Entwicklung der Fotografie in unserem digitalen Zeitalter und der massiven Zunahme von Handybildern, durch Apps wie Instagram etc.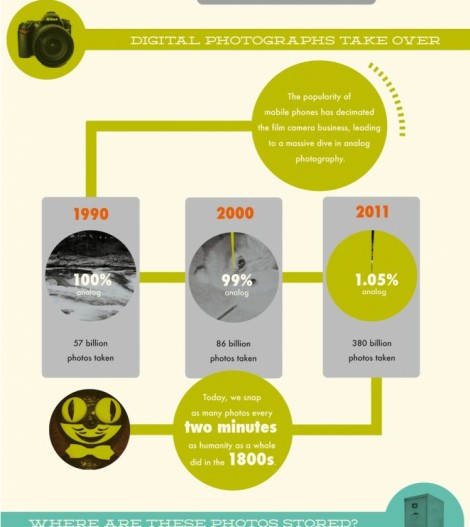 Snippet von Mashable - dort gibt´s auch die
komplette Infografik
:
"You've probably noticed the trend in your own photo streams and news feeds. Mobile is rapidly edging out analog and even digital photography. In fact, the popularity of analog shooting has dropped a whopping 98% since 2000. And while it might have been all the rage a couple hundred years back, we're now snapping as many photos every two minutes as humanity as a whole did in the 1800s."
» via
Design You Trust
/
Mashable

Von mir um 17:12h in
fotografie

permalink
|

Kommentar
(
1 Kommentar
)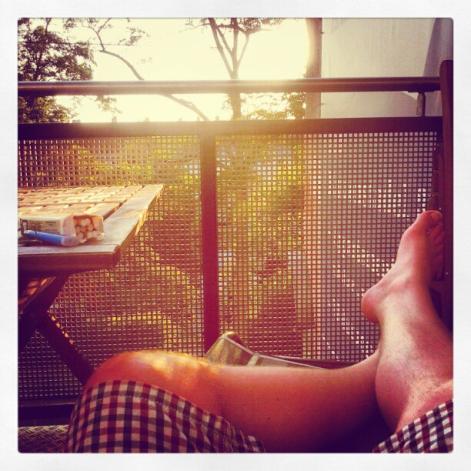 Genau das Richtige für Montag Nacht - alle wichtigen Boards of Canada Tracks in einem Mix:
Primer Tribute Mix - Boards of Canada
(right click; save as)
Tracklist:
Boards of Canada – Under The Cake Sign
Boards Of Canada – One Very Important Thought
Boards of Canada – A Moment of Clarity
Boards Of Canada – 1969
Boards of Canada – Left Side Drive
Boards of Canada – Constants Are Changing
Boards Of Canada – Over The Horizon Radar
Boards of Canada – Heard From Telegraph Lines
Boards of Canada – Dayvan Cowboy
Boards Of Canada – Aquarius
Boards of Canada – Aquarius (Version 3)
Boards of Canada – Peacock Tail
Boards Of Canada – Roygbiv
Boards Of Canada – You Could Feel The Sky
Boards of Canada – Macquarie Ridge
Boards of Canada – Oscar See Through Red Eye
Boards Of Canada – Sixtyniner
Boards Of Canada – Turquoise Hexagon Sun
Boards Of Canada – Kid For Today
Boards of Canada – Sherbet Head
Boards of Canada – Ataronchronon
Boards of Canada – '84 Pontiac Dream
Boards of Canada – Slow This Bird Down
Boards Of Canada – June 9th
Boards Of Canada – The Color Of The Fire
Boards of Canada – Farewell Fire
Boards Of Canada – Kaini Industries
Boards Of Canada – An Eagle In Your Mind
Boards of Canada – Happy Cycling
Mira Calix – Sandsings – Remixed By Boards Of Canada
Boards Of Canada – In A Beautiful Place Out In The Country
Boards of Canada – Satellite Anthem Icarus
Boards Of Canada – Telephasic Workshop
Boards Of Canada – Music Is Math
Boards Of Canada – Oirectine
Boards Of Canada – Orange Romeda
Boards Of Canada – Pete Standing Alone
Boards of Canada – Olson (Version 3)
Boards of Canada – Tears From the Compound Eye
Boards Of Canada – Wildlife Analysis
Boards Of Canada – Olson
Boards Of Canada – Zoetrope
» via
kfmw