Montag, 11. Mai 2009
Schönes Tutorial
bei DesignM.ag
:
An image rotator is one great way to display portfolio pieces, eCommerce product images, or even as an image gallery. Although there are many great plugins already, this tutorial will help you understand how the image rotator works and helps you create your own from scratch.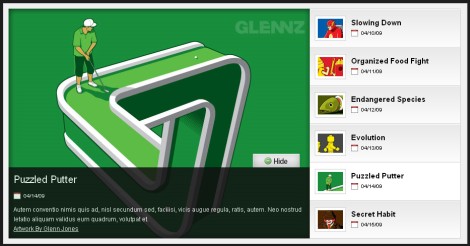 » via
Smashing Magazine @Twitter
Die
neuzeitlichen Fossilien
von Christopher Locke zeigen Skulpturen diverser nostalgischer Schätze aus vergangenen Tagen.
Von
NES-Controllern
(Dominaludus nintendicus) über
3.5" Disketten
(Repondicium antiquipotacium) bis hin zum
Ghetto Blaster
(Bombus colaphus) ist sicherlich für jeden etwas dabei.
Die Unikate lassen sich übrigens auch direkt über PayPal bestellen. Weitere Arbeiten von Christopher Locke finden sich in seinem "
Heartless Machine
" Portfolio.
» via
Toxel
Der
shopTags Blog
listet 30 Shopsysteme unter Open Source Lizenz auf. Ausführliche Tests darf man zwar nicht erwarten, aber die Zusammenstellung der wichtigsten Informationen inklusive weiterführender Links bietet auf jeden Fall eine gute Übersicht.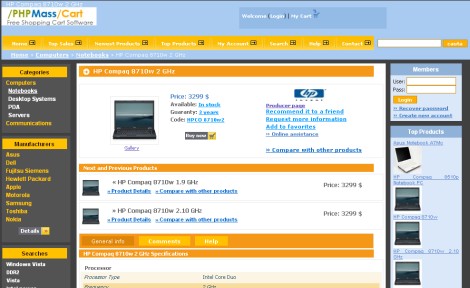 » via
Open Mind