Samstag, 31. Dezember 2011

Von mir um 18:41h in
dies & das

permalink
|

Kommentar
(0 Kommentare)
Für alle, die sich auch noch nicht um den passenden Soundtrack für die bevorstehende Silvesterparty gekümmert haben - hier gibt´s Abhilfe:
Los geht´s mit "
Hey Mom, I'm On Mars Tonight – Manford's New Year's Eve Mix
" - 120 Ravetracks in 60 Minuten. Einfach um 23:00 Uhr einlegen, dann endet der Spaß mit einem Feuerwerk pünktlich zum Jahreswechsel.
Weiter geht´s mit "
Tim Sweeney: Best of 2011 show on Beats In Space
" - ein 2 1/2-stündiger Mix querbeet durch die besten Tracks 2011. Die komplette Tracklist und Downloads gibt´s drüben
bei Discobelle
.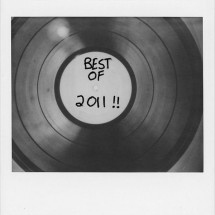 Und zu guter Letzt hat Renier Mouthaan wie bereits in den
letzten Jahren
den "Eclectro video yearmix 2011" zusammengestellt - die besten Musikvideos des Jahres in einem einstündigen Video-Mashup. Die komplette Tracklist der verwendeten Videos gibt´s
bei Vimeo
.
The best music videos of 2011 blended together in a one hour visual trip.
This yearmix contains more music videos than the years before.
I added a new element as well: videos of important news events of 2011.
» by
xenix

Von mir um 15:00h in
schöne neue welt

permalink
|

Kommentar
(0 Kommentare)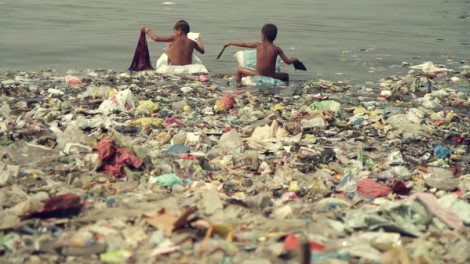 Kurzfilm von
Stefan Werc
über den Navotas Friedhof in Manila. Manila gehört zu den am dichtesten bevölkerten Teilen der Erde - über 2000 Familien leben allein auf dem Navotas Friedhof über den Toten.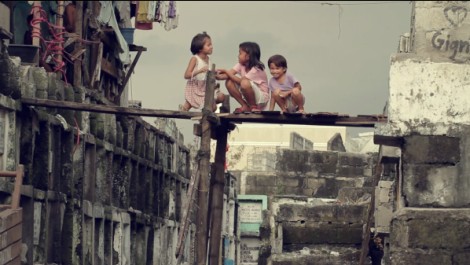 Passend zum Video hat Fotograf James Chance übrigens an diesem besonderen, surrealen Ort die Fotoserie "
Living with the dead
" geschossen, über die ich schon vor ein paar Monaten geschrieben habe.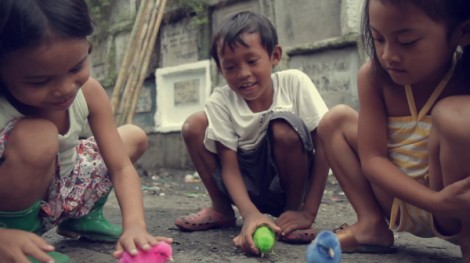 Navotas Cemetery, Manila, The Philippines.
Manila is one of the most overpopulated places on Earth.
There are over 2000 families living above the dead in the Navotas Cemetery. Babies are born and the dead are buried in the same place.
Life goes on.