Montag, 20. Februar 2012
Gary Oldman
als 8-bit Charakter in allen seinen wichtigen Rollen.
Viele weitere 8-bit Designs von Andy Rush gibt´s bei
Iotacons
.
TOP ROW: Sid Vicious, Rosencrantz, Lee Harvey Oswald, Dracula
MIDDLE ROW: Drexl Spivey, Ludwig van Beethoven, Jean-Baptiste Emanuel Zorg, Dr. Zachary Smith
BOTTOM ROW: Mason Verger, Sirius Black, Jim Gordon, George Smiley
» via
Kotzendes Einhorn
Tolle optische Illusionen des Schweizers
Felice Varini
» via
Inspire First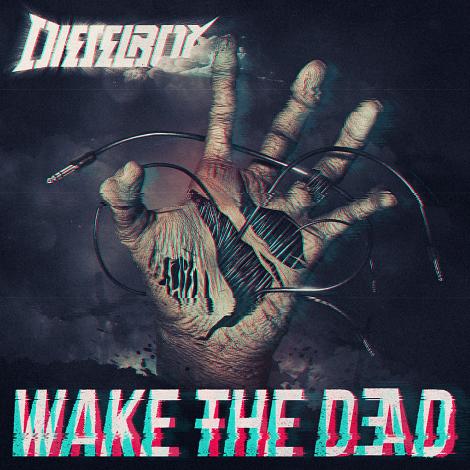 Ein Drum'n'Bass / Dubstep Mix von Dieselboy, der selbst die Toten wecken müsste - also genau das Richtige für den Montag. Download gibt´s auf der
Facebook Fanpage
, Tracklist in den Kommentaren:
"My goal is to make the most intricate, layered, and amazing mix that's ever been done. Period. I'm not trying to just put out a mix; I'm trying to put out a mix that other DJs will listen to and aspire TO do. I don't fuck around. I want to be amazing."

This quote, taken from a recent interview, sums up the Dieselboy philosophy when it comes to making mixes. There are a million lifeless djs and a million mediocre mixes.

This is not one of them.
Dieselboy - Wake The Dead (DOWNLOAD LINK BELOW) by Dieselboy
» via
Mishka

Von mir um 12:00h in
musique

permalink
|

Kommentar
(
1 Kommentar
)