Sonntag, 14. Oktober 2012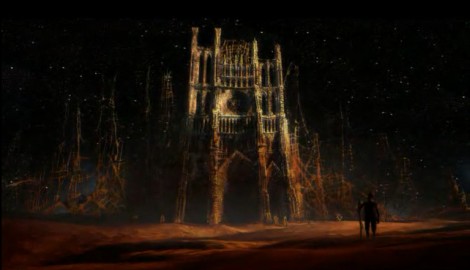 The Cathedral (Polish: Katedra) is the title of a science fiction short story by Jacek Dukaj, winner of the Janusz A. Zajdel Award in 2000; and of a 2002 short animated movie by Tomasz Bagiński, based on the story. The film was nominated in 2002 for the Academy Award for Animated Short Film for the 75th Academy Awards. The movie won the title of Best Animated Short at Siggraph 2002 in San Antonio as well as several other awards.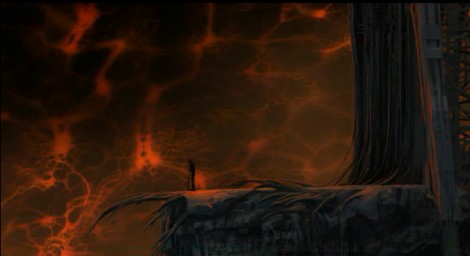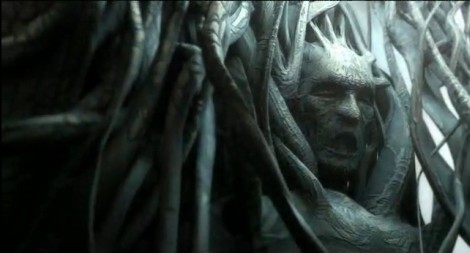 The Cathedral from styczek on Vimeo.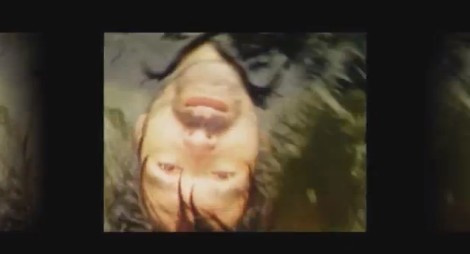 Kid Kopphausen
(Nils Koppruch & Gisbert zu Knyphausen) haben kurz vor Nils Koppruchs Tod noch ein Video zu "Das leichteste der Welt" aus dem
Album "I"
gedreht.
Aus
Gisberts Facebook Fanpage
:
Es mag ein bisschen früh sein. Aber Scheiss drauf....
Wir hatten in den letzten Wochen noch ein Video gedreht mit Henna Peschel und Kai Hager. Es ist fertig geworden und wie ihr sehen könnt, hatten Nils und ich und die Kid Kopphausen- Band großen Spaß an dem ganzen Quatsch. Wir möchten das also hiermit nachreichen und uns damit von dieser Band, die uns in dieser kurzen Zeit soviel bedeutet hat, verabschieden. Welches Lied könnte dafür passender sein, als dieses hier?
Vielen Dank Nils. Wir werden dich in wundervoller Erinnerung behalten.
Gisbert, Alex, Felix und Marcus.