Mittwoch, 16. November 2011
In dem detaillierten Artikel "
How to design a mobile responsive Website
" von Elaine Simpson im UX Booth Blog geht es um das Wann, Warum und Wie man eine mobilfreundliche Website gestaltet. Sollte sowohl für Designer, Entwickler als auch Konzeptionierer interessant sein: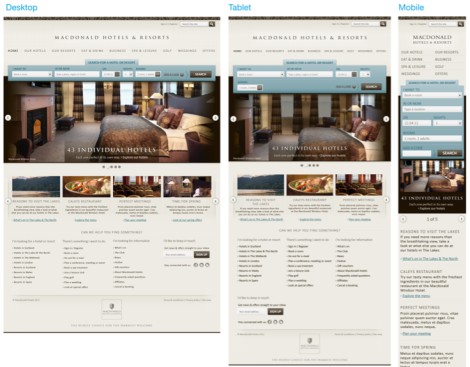 To build a mobile site or not to build a mobile site; this is a question at the forefront of many a discussion. There is, however, another option: responsive web design. When, why, and how should you go about designing a responsive website?
blog comments powered by

Disqus