Donnerstag, 26. Januar 2012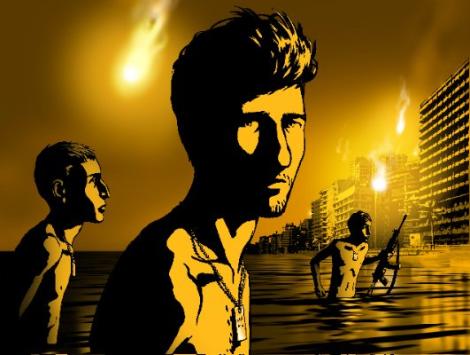 Falls ihr die geniale Animations-Dokumentation über den Libanonkrieg "
Waltz with Bashir
" bisher noch nicht gesehen habt, könnt ihr das in
diesem arte+ Stream
in den nächsten 7 Tagen noch nachholen. Als Vorgeschmack hier erstmal der Trailer: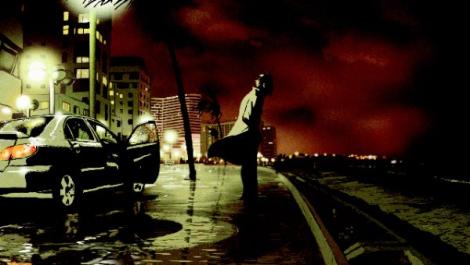 Und im Anschluss der komplette arte+ Stream:
Bereits
vor ein paar Monaten entdeckt
und nun endlich bestellt - das Sagemcom Sixty Retro Telefon: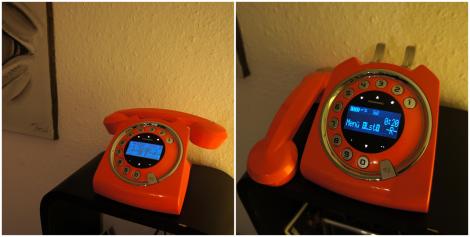 ..it only means that you are above them."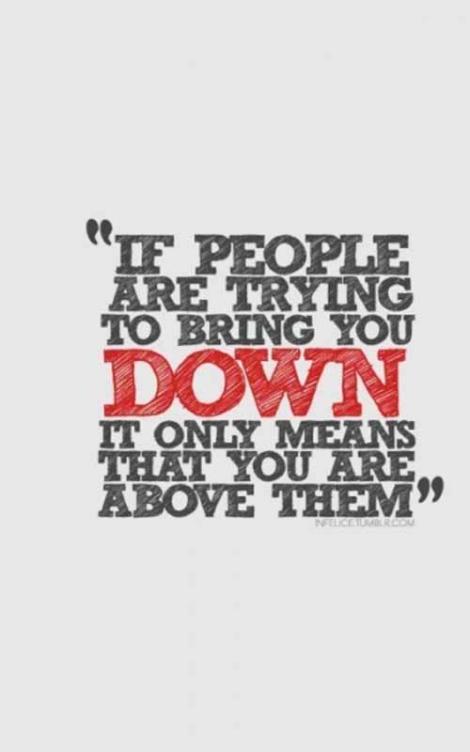 » mehr davon bei
Smashing Hub

Von mir um 17:04h in
dies & das

permalink
|

Kommentar
(0 Kommentare)